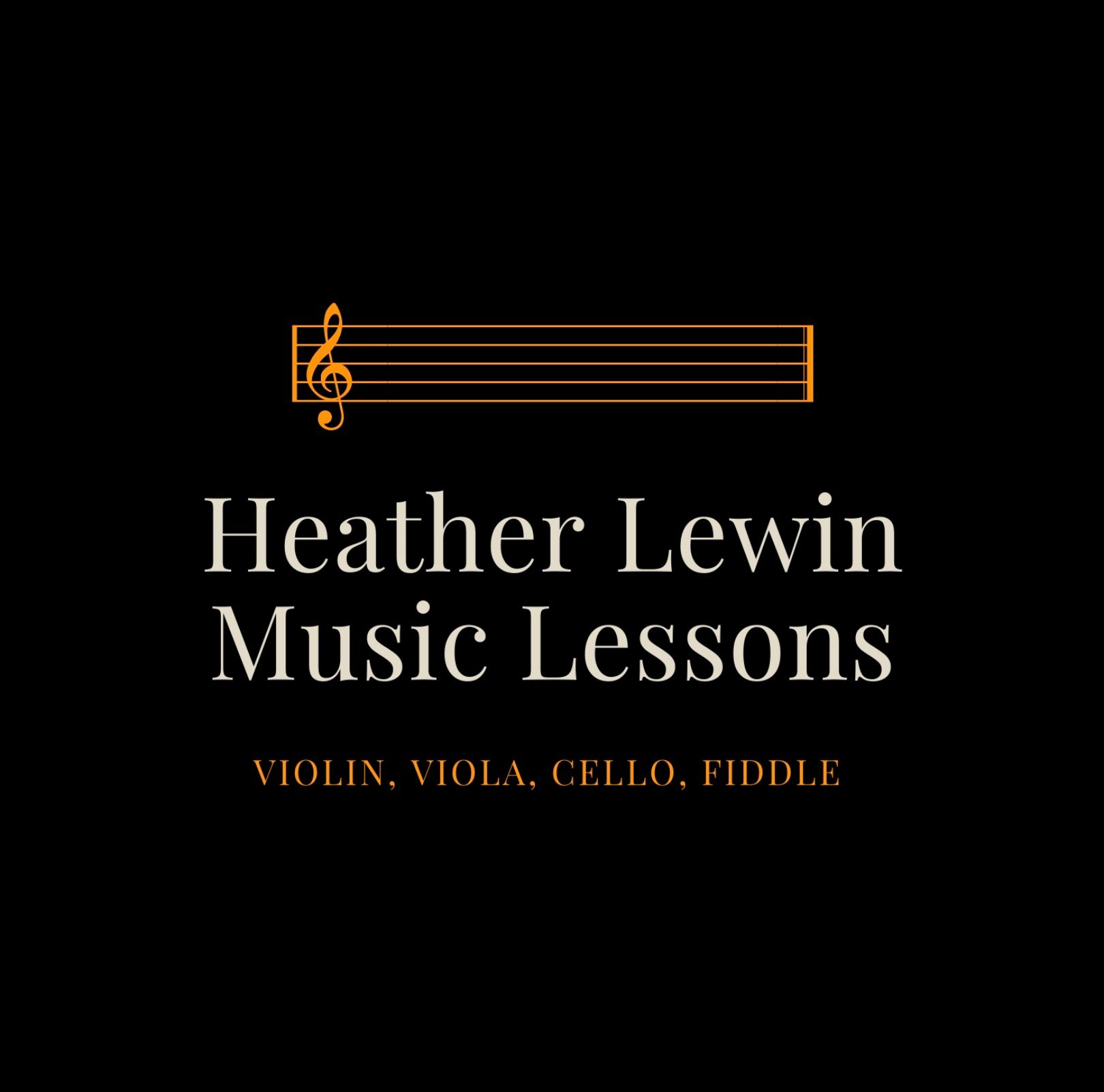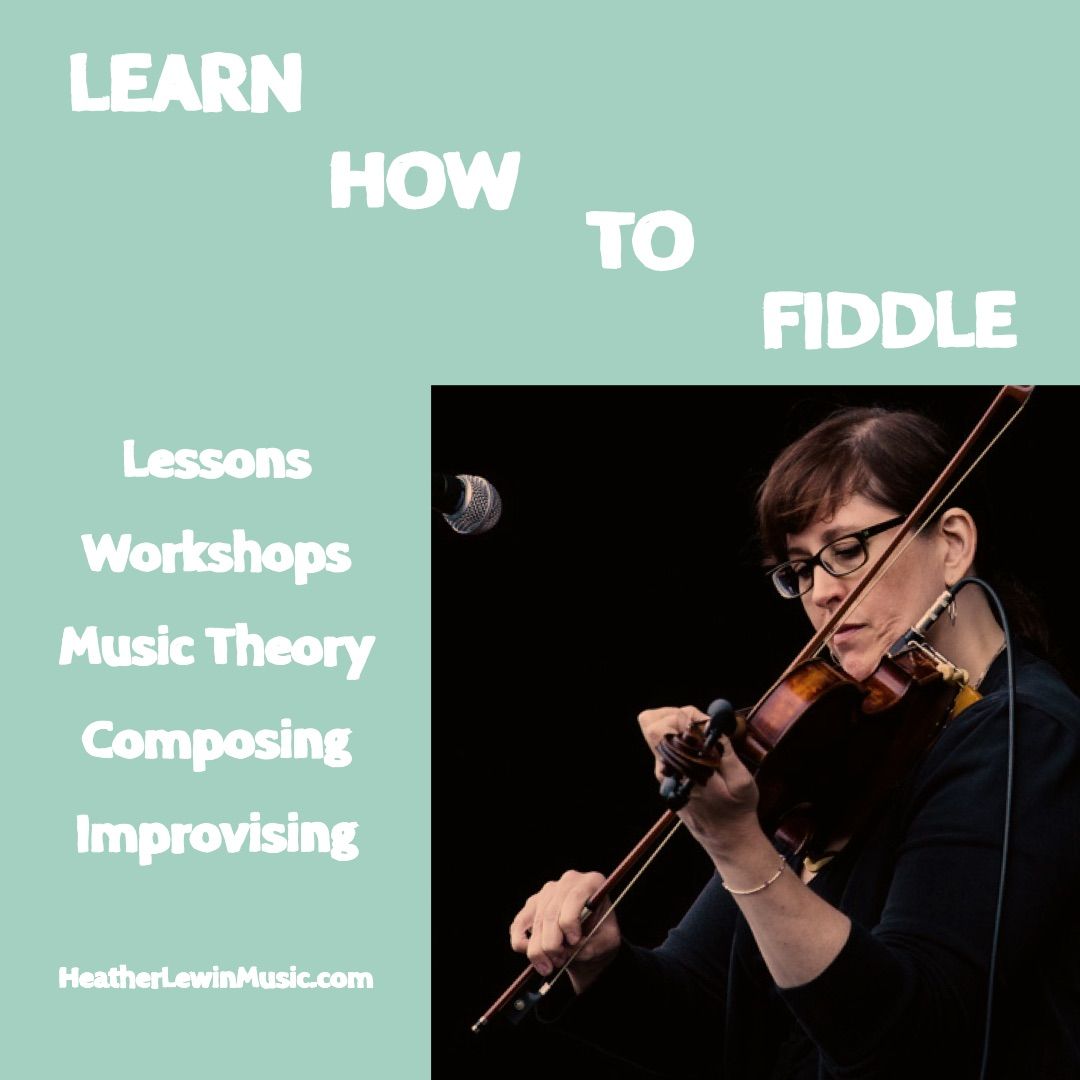 Heather began her teaching career in 1998 as a Traveling Music Teacher, providing group lessons in Milwaukee Public Schools. She started teaching private lessons in Milwaukee area music stores in 1999. She is also a member of the American String Teachers Association (ASTA).
Lessons Available: Violin, Viola, Cello, Fiddle, Music Theory, Composing, Improvisation
Ages: 5 years old --> Adult
Styles: Classical, Suzuki/Rolland Hybrid, Fiddle Styles, Improvisation, Composing
Levels: Beginner, Intermediate, Advanced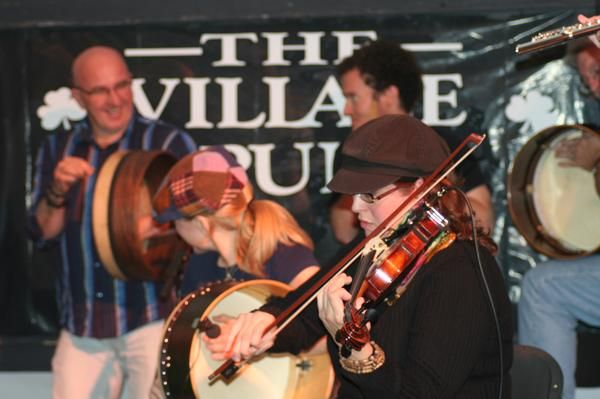 Family Music Center
5020 W. Oklahoma Ave.
Milwaukee, WI 53219
414-546-6664
CelticMKE
Milwaukee Irish Fest School of Music
1532 N Wauwatosa Ave
Wauwatosa, WI 53213
414-476-3378 
www.irishfestschoolofmusic.com

Online:  
Online private lessons, group lessons, and workshops via Skype & Zoom
Schedule a lesson online:
https://calendly.com/heatherlewin
PRIVATE LESSON POLICIES:
Students can download a pdf of Heather's current private lesson policies here:
Schedule a Lesson with Heather